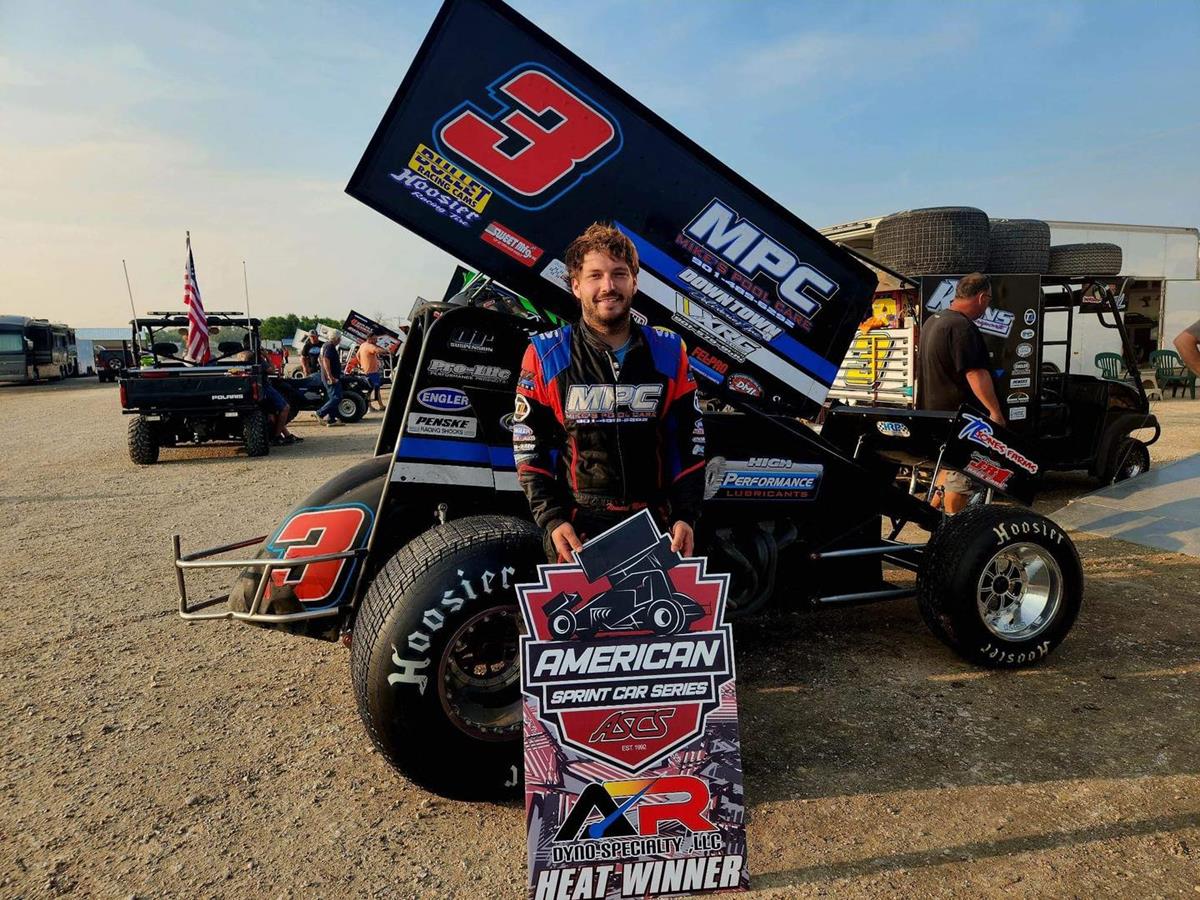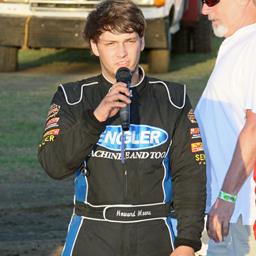 ---
Moore Races To Weekend High Fifth With The American Sprint Car Series
(Image Credit: ASCS PR)
ELDON, Mo. (May 31, 2023) Three nights on the road with the American Sprint Car Series National Tour over the Memorial Day Weekend, Howard Moore walked away with a weekend high fifth place finish.
Starting off at Lakeside Speedway, Moore's first visit to the fourth-tenths-mile oval in Kansas City, Kan. saw a 15th place finish.
Back on the shorter Lake Ozark Speedway in Eldon, Mo. the next two nights, Saturday saw Moore fifth in the A-Feature. Fighting a track that narrowed rapidly on Sunday, Moore was still able to pick up fifth spots to finish tenth.
The next events on Howard's lineup is the Mickey Walker Classic at Outlaw Motor Speedway on Friday, June 2, then Caney Valley Speedway on Saturday, June 3. Both nights are with the American Sprint Car Series.
For continued updates, news, and information on Howard Moore, log onto https://www.howardmooreracing.com.
---
Submitted By: Bryan Hulbert
Back to News